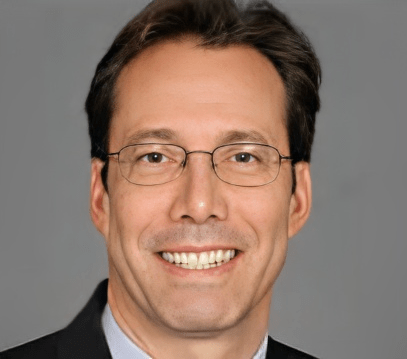 The Honorable Jay Fisette
Jay Fisette is currently the Managing Principal of DMV Strategic Advisors, LLC which assists businesses and local governments to advance policies that are consistent with the region's adopted vision.
Mr. Fisette served on the Arlington County Board from 1998 to 2017. He was actively involved in regional bodies, many focused on transportation and the environment. He served as Chair of the Metropolitan Washington Council of Governments and of its Climate, Energy and Environment Policy Committee. He was Chair and a longtime member of the Northern Virginia Transportation Commission, which is part-owner of the Virginia Railway Express. Mr. Fisette also served on the Northern Virginia Transportation Authority and as Vice Chair of the region's Transportation Planning Board, where he also chaired the Long-Range Planning Task Force. He also previously served as the President and Executive Committee member of the Virginia Municipal League.