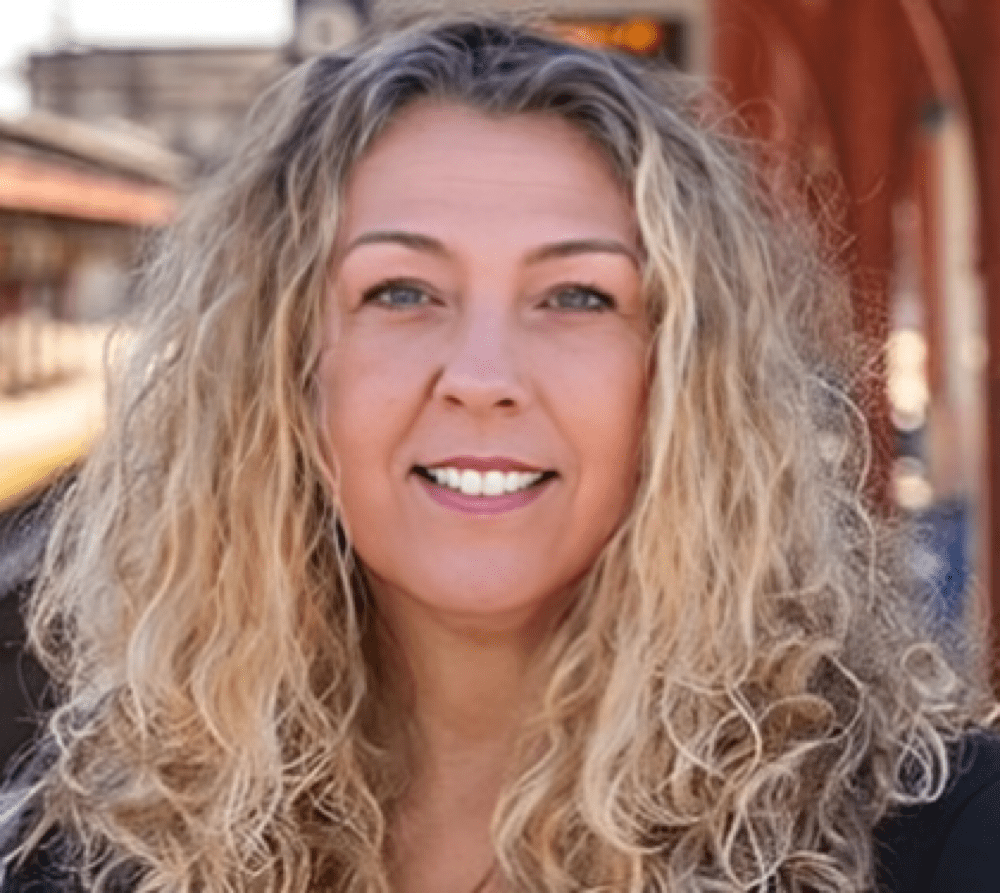 Joan Verbonitz Panik, Chief Administrative Officer
Joan Verbonitz Panik joined VPRA as the Chief Administrative Officer in October 2021 and is responsible for Human Resources, Procurement, and External Affairs and Communications.
Prior to joining VPRA, Ms. Panik was the Vice President of Human Resources for Amtrak, where she was responsible for talent acquisition, learning and development, and talent and performance management. Her 29-year career in business includes leadership positions at Comcast, Chase, Sallie Mae, and Wells Fargo.
Ms. Panik has a bachelor's degree and an MBA from Goldey-Beacom College. She resides in Wilmington, Delaware with her two children.