Compliance with Laws and Regulations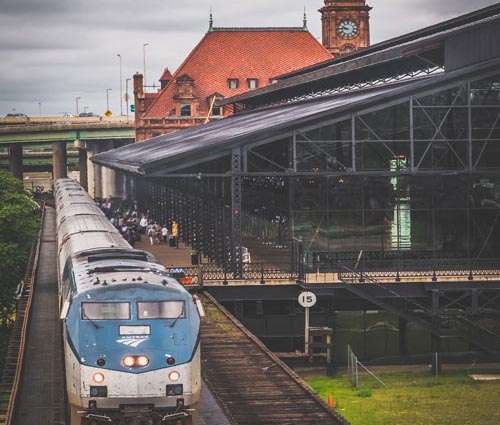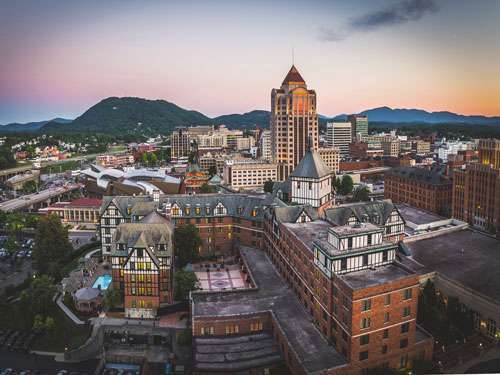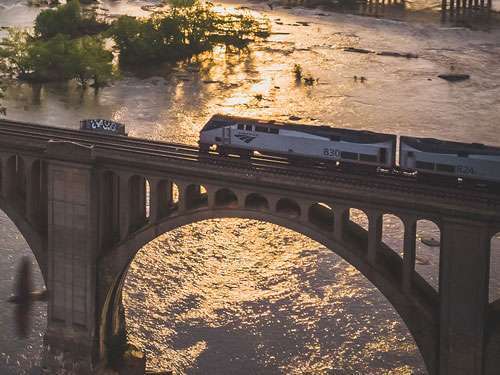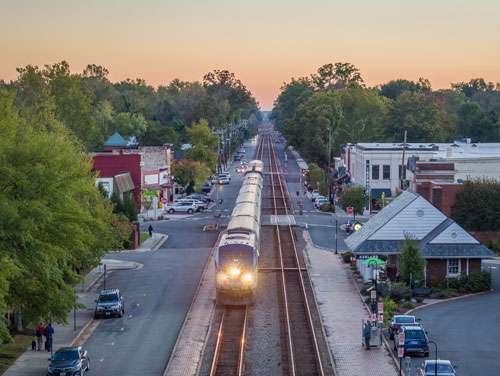 Compliance with Laws and Regulations
VPRA is an Equal Employment Opportunity Employer. VPRA provides equal employment opportunities to all qualified applicants without regard to race, sex, sexual orientation, gender identity, national origin, color, age, religion, protected veteran or disability status, or genetic information.
If you have a disability that limits your ability to apply online, please contact us at

[email protected]

to submit your interest in a position. This option is limited to individuals with disabilities only. You must include the requisition number, a resume, and a contact phone number in your email. A representative will follow up with you to finalize your application.
Federal law requires that VPRA verify the identity and work authorization of each new employee. VPRA participates in E-Verify for all hires and those that are subject to the Federal Acquisition Regulation Clause. E-Verify electronically compares information entered on the Employment Eligibility Verification, Form I-9, with records contained in Social Security Administration and Department of Homeland Security databases. This helps employers verify the identity and employment eligibility of newly hired employees.