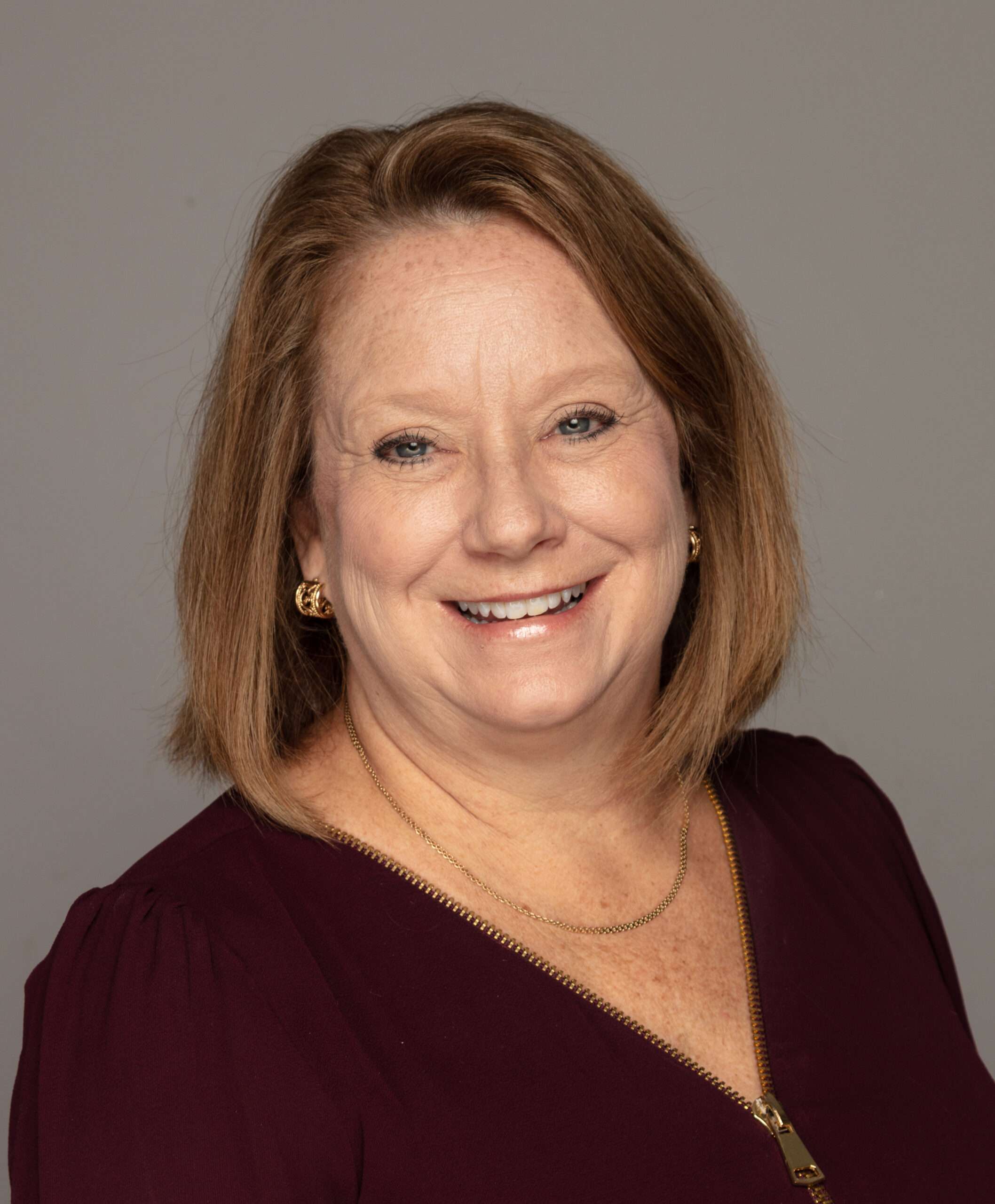 Beth Rhinehart
Beth D. Rhinehart is the President and CEO of the Bristol Chamber of Commerce serving both Bristol, Virginia and Tennessee. Representing nearly 600 businesses, the Bristol TN/VA Chamber is a 5-star accredited organization and has been a leader in economic advocacy since 1909.
Prior to joining the Chamber in 2015, Ms. Rhinehart spent 10 years as Director of Government Relations for Wellmont Health System, building key relationships and overseeing the Virginia legislative processes as they apply to hospitals and healthcare.
Ms. Rhinehart currently serves as immediate Past-Chair of the GO Virginia Region 1 Council, as well as serving as Chair of the VA Association of Chamber of Commerce Executives, Past President of the Bristol TN/VA Rotary Club, and Past Chair of the Bristol TN/VA United Way Annual Campaign and Board.
A native Virginian, Ms. Rhinehart earned her bachelor's degree from Mary Washington College, her master's degree from Johns Hopkins University, and an MBA from King College in Bristol, Tennessee. She is a member of the U.S Chamber of Commerce Distinguished Committee of 100 – the top 100 Chamber CEOs in the country, and in 2022, she earned her Certified Chamber Executive (CCE) – one of only 172 nationwide out of over 7,000 Chambers of Commerce.