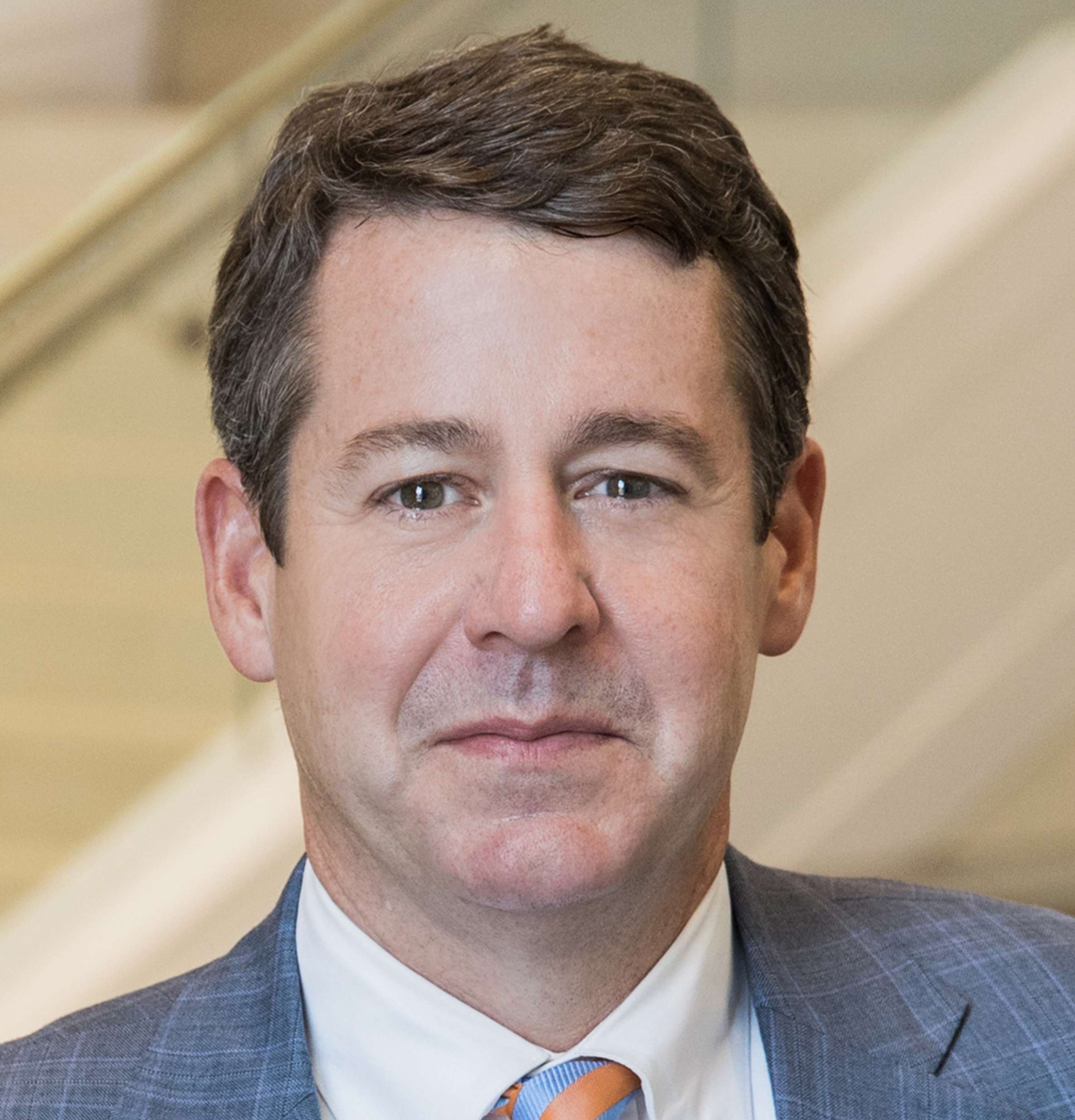 Charles W. "Charlie" Payne
A native of the Fredericksburg area, Charles W. "Charlie" Payne prides himself on the business development services he provides to the region. His practice areas include corporate and general business law, zoning and land use, commercial real estate, and federal and state government relations. He routinely represents businesses of all sizes, commercial real estate developers, contractors, not-for-profit foundations, cooperatives, medical practitioners and economic development authorities.
Mr. Payne currently serves as general counsel for Rappahannock Electric Cooperative, the largest Virginia electric utility cooperative and one of the largest utility cooperatives in the country; Southern States Cooperative, Inc., the largest agricultural cooperative in Virginia and one of the largest in the country; and the University of Mary Washington Foundation, which manages all of the University of Mary Washington's privately-donated gifts and investments and is heavily engaged in real estate acquisition, development and management on behalf of the institution.
Mr. Payne is also the former general counsel for the U.S. Small Business Administration (SBA) and adjunct Professor at the Thomas M. Cooley Law School.