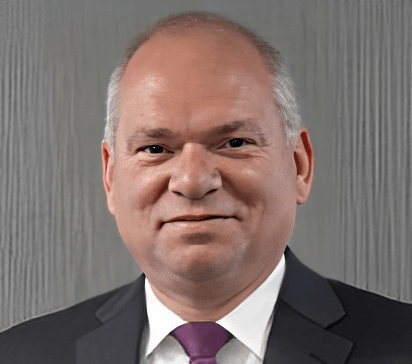 Rich Dalton, Ex-Officio, Non-Voting Member
A seasoned rail-operations veteran, Rich Dalton was with VRE for 11 years as deputy CEO and chief operating officer until being named acting CEO in late 2019 and then CEO in 2020. Among his accomplishments, Mr. Dalton led VRE's multi-year effort to implement positive train control (PTC), a federally-mandated safety technology. In April 2019, VRE became the nation's sixth rail system to operate under PTC.
Before joining VRE, Mr. Dalton spent 19 years in private industry with a global leader in passenger and freight rail. He is a military veteran, having served as a petty officer in the U.S. Navy. Mr. Dalton holds bachelor's and master's degrees in business administration from Sam Houston State University.