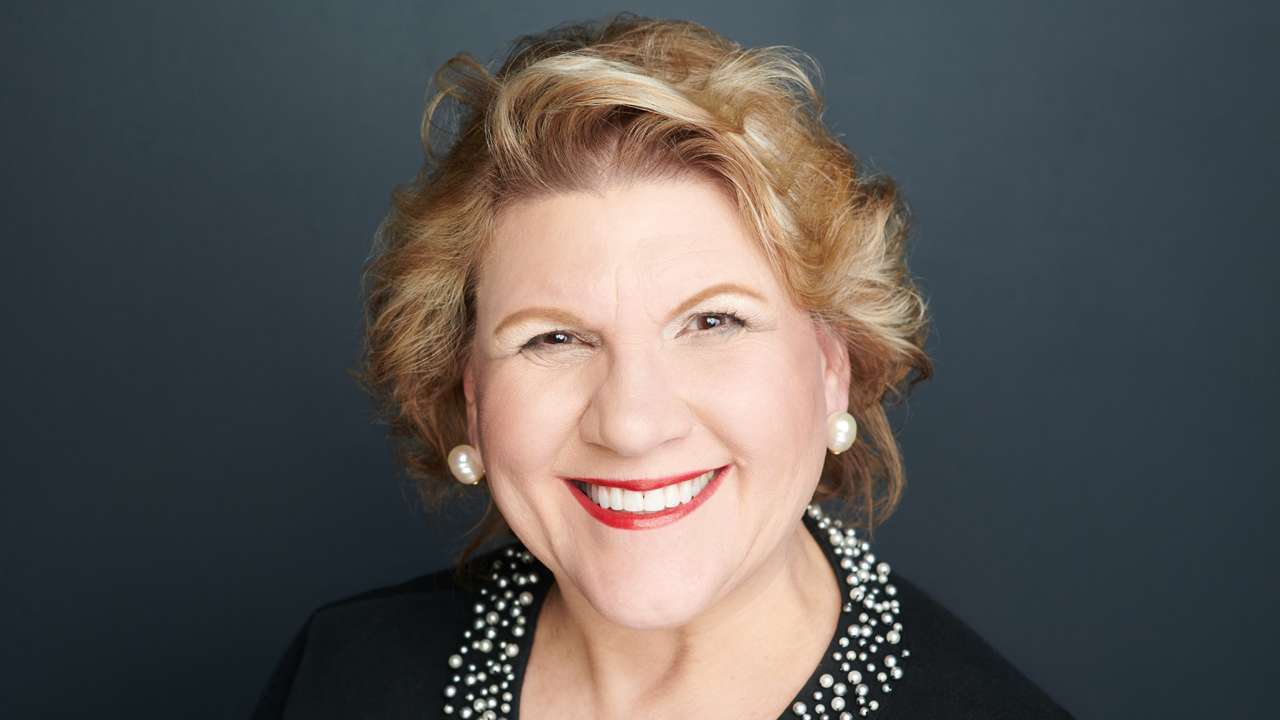 Sandra Bushue
Sandra "Sandy" Bushue is Director, Business Development for Transportation at CGI, a global IT and business consulting firm.  She is a subject matter expert on transportation, particularly rail and transit, with a focus on engineering, manufacturing and IT – big data, analytics and internet of things (IoT) platforms and digitalization.
With over 25 years of experience in the transportation industry, Ms. Bushue has gained invaluable expertise in strategy formulation, business consulting, commercial and government procurement, customer relations management, contract administration and stakeholder management.
Prior to CGI, Ms. Bushue was founder and owner of B&I Transportation Consulting, LLC, whose clients included engineering firms, rail suppliers and manufacturers, and technology companies with a focus on transportation.  Her past experience also includes a tenure as the Acting and Deputy Administrator, Federal Transit Administration, and Vice President, Siemens Transportation Systems.
Ms. Bushue resides in Arlington, VA.