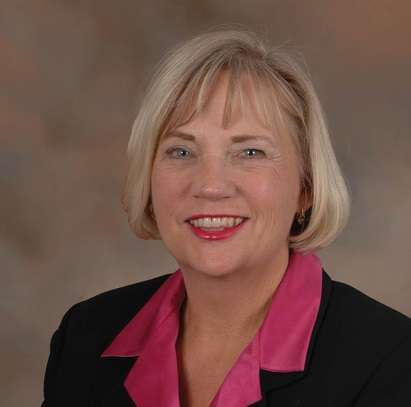 The Honorable Thelma Drake
Thelma Drake is a former member of the US House of Representatives who served Virginia's 2nd District from 2005 thru 2008. She served on the House Armed Services Committee, the Transportation and Infrastructure Committee, Natural Resources, and the House Education and Workforce Committees.
Ms. Drake served in the Virginia House of Delegates representing Norfolk and Virginia Beach from 1996 to 2004. There she served on the Transportation, General Laws, Finance, and Labor and Industry Committees. She chaired the Virginia Housing Study Commission and served on the Chesapeake Bay Commission.
She served in Governor McDonnell's administration as the Director of the Department of Rail and Public Transportation (DRPT). During her tenure, passenger rail returned to Norfolk with the launch of two daily roundtrips from Washington, DC to Norfolk. A third roundtrip was added in July 2022.
Ms. Drake served the city of Norfolk as an Assistant Director of the Public Works Department and oversaw the Transportation Division and later served as the Intergovernmental Relations Officer until July 1, 2021.
Ms. Drake was a successful Realtor for over 20 years in the Hampton Roads area and enjoyed helping families attain the American Dream of owning their own home.