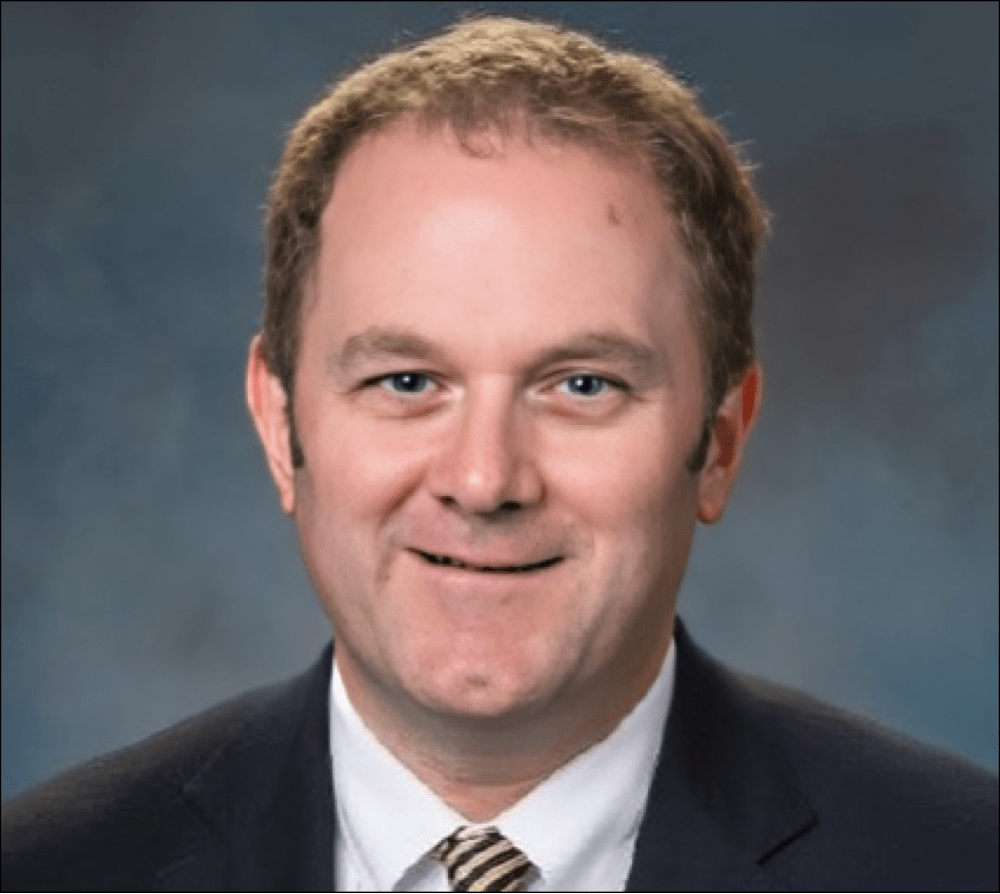 Michael McLaughlin, Chief Operating Officer
Michael McLaughlin joined VPRA as Chief Operating Officer in April 2021 where he oversees the planning, programming, design, and construction of rail projects. Previously, he served as Chief of Rail for Virginia's Department of Rail and Public Transportation (DRPT) where he was responsible for statewide rail planning and passenger and freight programs, and where he played a vital role in negotiating landmark rail deals with CSX and Norfolk Southern. His 25 years of experience also include tenures at the Chicago Transit Authority and time working as a senior transportation aide on Capitol Hill.
Mr. McLaughlin has a bachelor's degree from the University of Iowa and a master's degree from Indiana University. He lives in Mechanicsville with his wife and six children.