Every three hours in the United States, a person or vehicle is hit by a train. While passenger rail provides a safe, reliable, and important transportation option, it's vital to know what to do to stay safe near railroad tracks.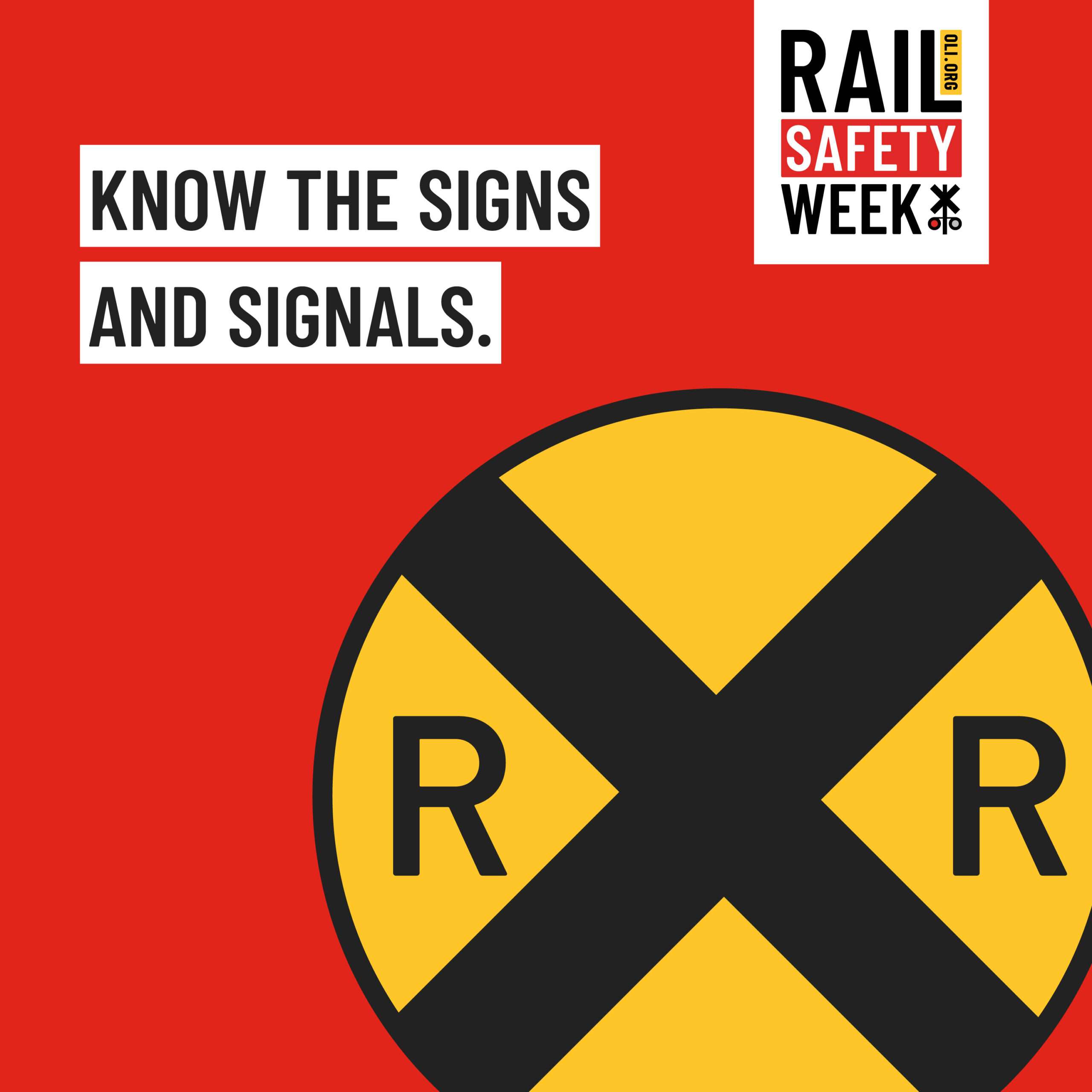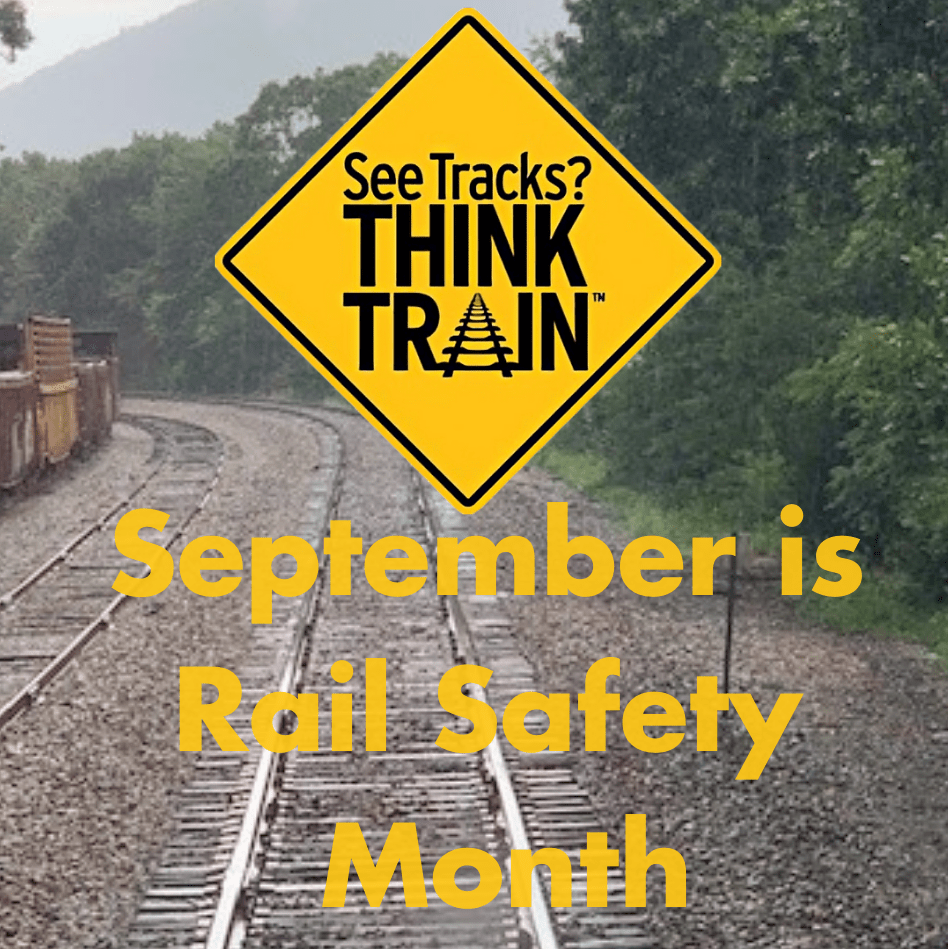 See Tracks? Think Trains.
As part of VPRA's administrative and fiduciary responsibilities for Virginia's state-supported passenger rail services, our mission of promoting, sustaining, and expanding the availability of passenger and commuter rail service in the Commonwealth, and our value of ensuring safety and reliability in all that we do, the Virginia Passenger Rail Authority is committed to spreading awareness of rail safety and rail safety education.
In collaboration with our partners at Amtrak, VRE, DPRT, the freight railroads, and Operation Lifesaver, we worked with Governor Youngkin to declare September Virginia Rail Safety Month. We recognize that rail safety education must be a critical piece of our work, and Rail Safety Month is the first step. Our team is working on a public awareness campaign that will run throughout the month of September, which will include social media messaging, passenger safety outreach at Amtrak and VRE Stations, and safety education at the Children's Museum with added rail safety exhibit features.
Check out our rail safety toolkit and design your dream Amtrak Virginia train.
Rail safety is a team effort! Know the facts, make good decisions, and share what you know:
Never walk on or around train tracks.
Never go around lowered crossing gates.
Obey all warning signals & devices.
Look and listen for trains in both directions.
Never run to catch the train.
Read Governor Youngkin's Proclamation here.
Together we can #StopTrainTragedies!