The Virginia Passenger Rail Authority (VPRA) has a unique purpose – promoting, sustaining, and expanding the availability of passenger and commuter rail service in the Commonwealth. We seek to move the Commonwealth through rail. Our employees are mission-oriented. Working at VPRA is much more than a job – it's the chance to improve transportation throughout the Commonwealth.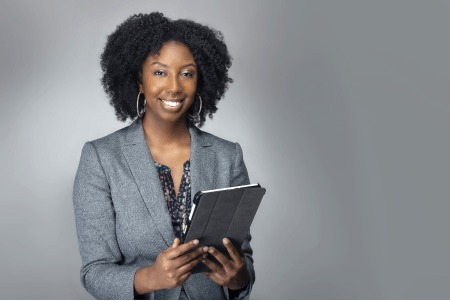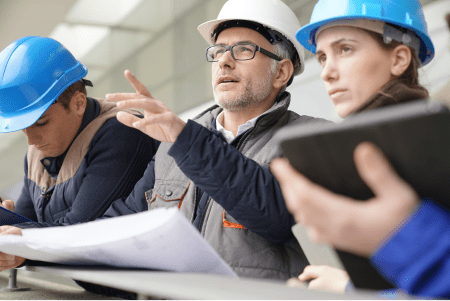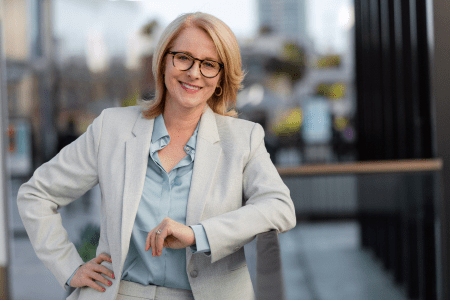 We're committed to a healthy and diverse workforce, and to creating an environment that encourages innovative thinking. Our attractive compensation and benefits package, excellent retirement program, and opportunities for professional growth enable us to attract the best and brightest talent. We are looking for amazing people! Come join our team.
VPRA seeks out highly motivated individuals who share our values, understand our objectives, and embrace our culture. VPRA team members share a commitment to quality service for our customers, a passion for innovation, and a desire to make a difference.
Positions are posted here, and applicants must complete an online application for consideration. Each application will be carefully reviewed and given consideration.
VPRA is invested in the health and well-being of our employees and their families, both now and into the future. We offer a robust, competitive and flexible benefits program with options to meet a variety of needs. Our Benefits Package includes:
Health and Financial Wellness
Medical, Dental, Vision, and Prescription Drug Coverage
Flexible Spending Accounts (Medical/Dependent Care)
Long-Term and Short-Term Disability Plans
Life Insurance/ Accidental Death and Dismemberment Insurance
401(A) and 457 Savings and Investment Plans with matches and contributions
12 Paid State Holidays
24 Days Paid Time Off (PTO) (for first year of service and bonus days for additional years of service)
Life and Culture
Tuition Assistance and Professional Development
Flexible Work Arrangements
For a downloadable pdf of VPRA's benefits, click here.
Employee Value Proposition
VPRA is transforming passenger rail in the Commonwealth. We are a team focused on cultivating an environment where individuals can succeed professionally and personally. At VPRA, you can expect to make a difference through your work and have a direct impact on a truly meaningful mission.
For more information on these opportunities, please contact VPRA's Human Resource Team at [email protected].