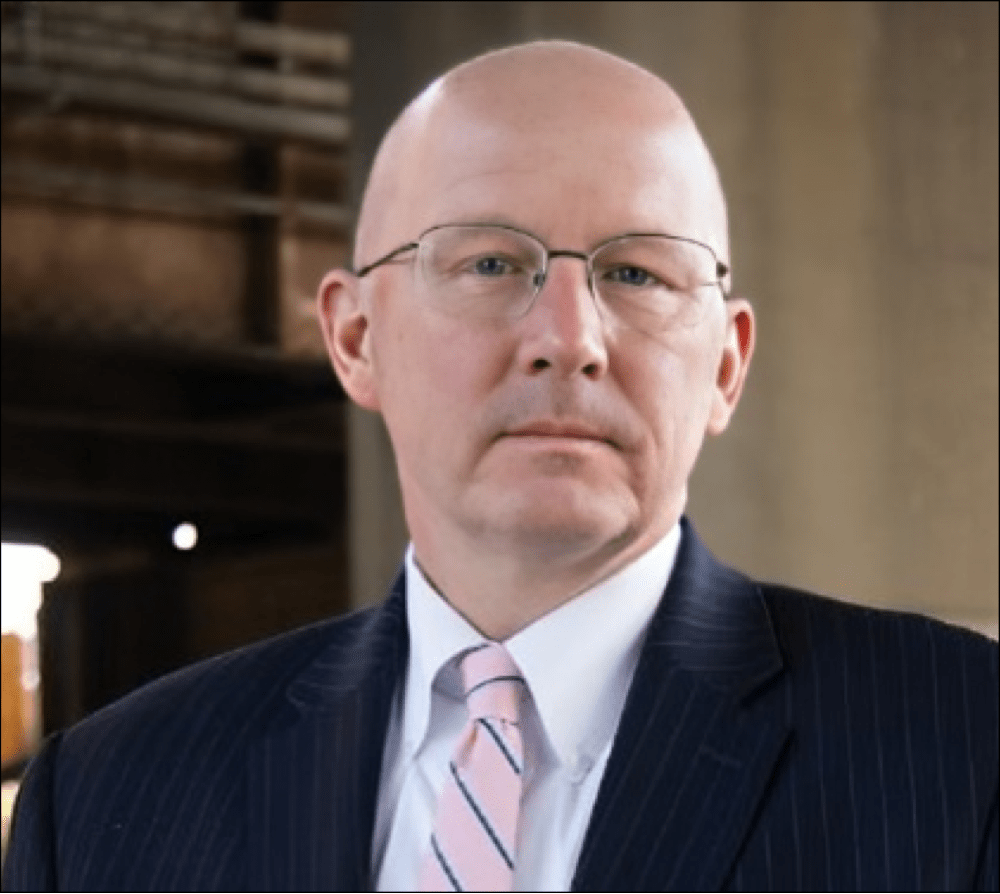 DJ Stadtler, Executive Director
DJ Stadtler was appointed Executive Director of VPRA in April 2021 and is accountable for all strategy, policy development, and operations of the Authority. Mr. Stadtler came to VPRA from Amtrak where he spent 12 years serving in three different Executive Vice President roles as Chief Financial Officer, Chief Operating Officer, and Chief Administrative Officer. His 25 years of experience in the railroad industry also include time at the Federal Railroad Administration where he served as Deputy Chief Financial Officer, overseeing budget, accounting, procurement, and real estate.
Mr. Stadtler is a two-time graduate of Northeastern University and resides in Fredericksburg, Virginia.