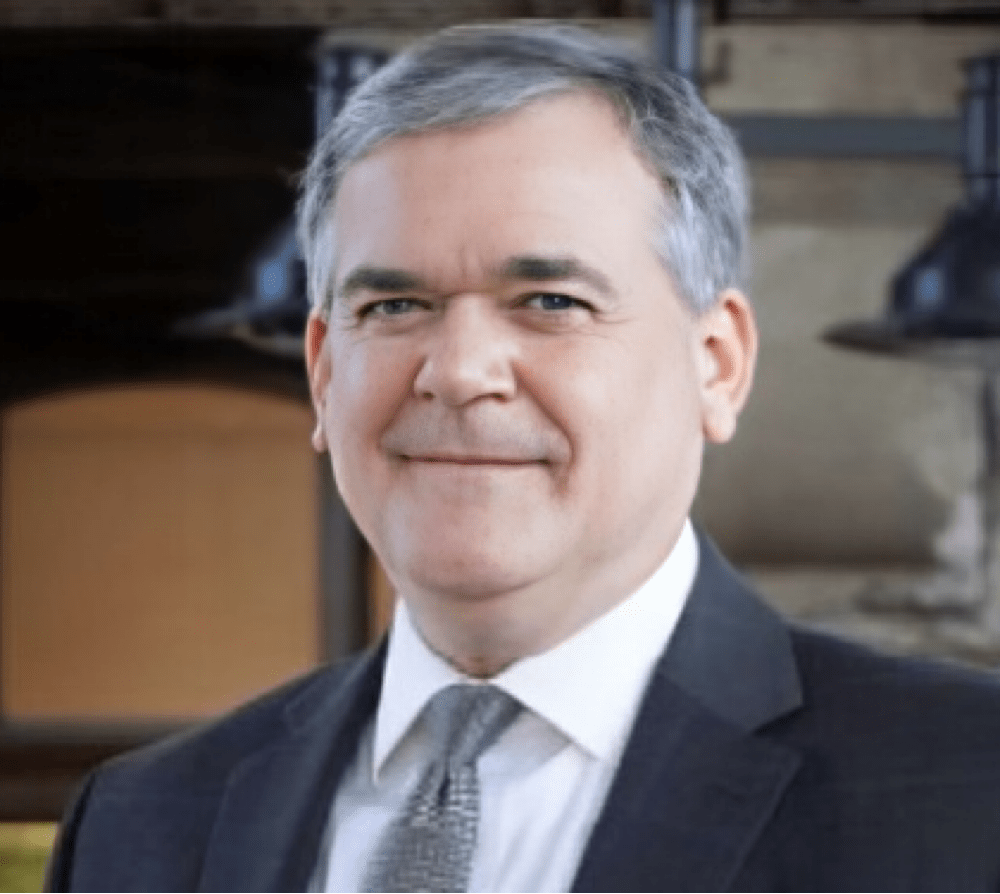 William Pittard, Chief Financial Officer
William "Steve" Pittard is VPRA's Chief Financial Officer and is responsible for the Authority's financial planning, audit, general accounting, and information technology. Prior to joining VPRA, Mr. Pittard was the Chief Financial Officer for Virginia's Department of Rail and Public Transportation (DRPT). While there he directed the agency's $731 million budget and the $4.7 billion Six Year Improvement Plan. Dedicated funding for rail and public transportation increased by more than 500% during his tenure. Mr. Pittard's 35 years of experience also include financial management positions with the Commonwealth for the Virginia Information Technologies Agency and the Department of Accounts, as well as KPMG.
Mr. Pittard has a bachelor's degree from the University of Virginia and is a certified public accountant, certified project management professional, and a certified government financial manager. He is married and has two daughters.