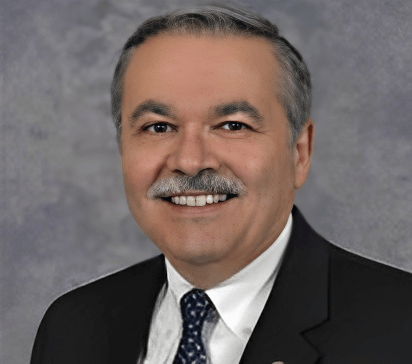 Bruno Maestri, Ex-Officio, Non-Voting Member
Bruno Maestri is Vice President of Government Affairs and Corporate Communications for Amtrak, headquartered in Washington, D. C. He joined Amtrak in 2019 after retiring from a 24-year career at Norfolk Southern Corporation. He served as Vice President of Government Relations for Norfolk Southern from 2005 until his retirement where he led federal legislative affairs, state and community affairs, and coordinated federal regulatory affairs.
Mr. Maestri was appointed to the Commonwealth of Virginia Rail Advisory Board by then-Governor Tim Kaine in 2009, serving four years. Prior to that, Mr. Maestri was Chief Environmental Officer for Norfolk Southern from 1995 through 1998. During that time, he was appointed by then-Governor Allen to the Commonwealth of Virginia Commission on Environmental Stewardship.
Prior to joining Norfolk Southern, Mr. Maestri was in private practice for over 18 years, first with Versar, Inc. as a Senior Vice President and then with ATEC as Vice President for Consulting Services.