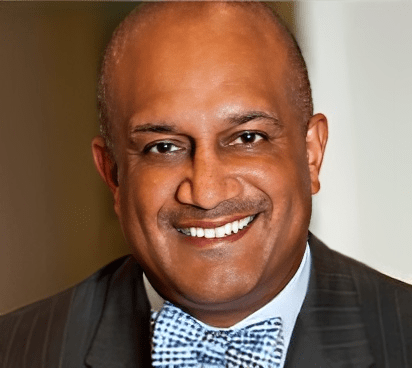 Victor Cardwell
Victor Cardwell is Co-Chair of Woods Rogers Labor PLC and the Chairman of the Woods Rogers Board of Directors. He practices labor and employment law throughout the U.S., focusing on diversity, the Fair Labor Standards Act, and labor/management relations—including union-organizing campaigns and union avoidance techniques, and workplace violence.
Mr. Cardwell has significant experience before state and federal courts and administrative agencies. He provides legal representations to various organizations within the transportation and rail industries.
He serves as Chair of the Board of Governors of the Virginia Bar Association and the Virginia State Bar's Board of Governors' Diversity Conference. He also was named to the Roanoke Law Foundation Fellows Program in 2018. He lends legal counsel to many Roanoke-area nonprofit organizations and has served on numerous boards.