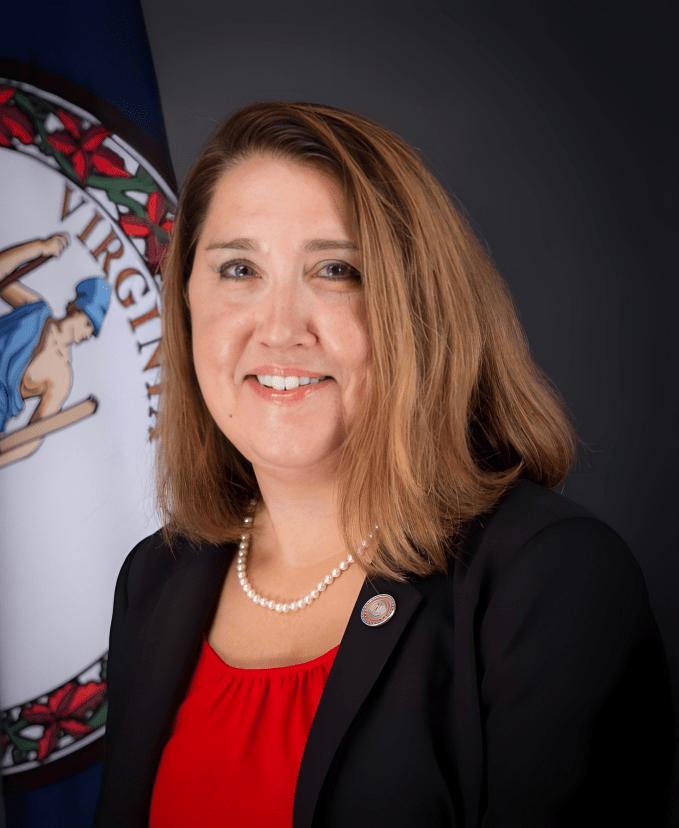 Jennifer DeBruhl, Chair
Jennifer DeBruhl, AICP, PMP, is the Director for the Virginia Department of Rail and Public Transportation (DRPT). She was appointed to the position in July 2022 by Governor Youngkin after seving in an acting capacity.
In addition to serving as chair of the VPRA Board, she also serves as a member of the Commonwealth Transportation Board as well as a board member for several transit organizations around the Commonwealth. Ms. DeBruhl joined DRPT as the Chief of Public Transportation in 2016 following over 20 years of distinguished service to the transportation community at the Virginia Department of Transportation (VDOT) and the Federal Highway Administration (FHWA).